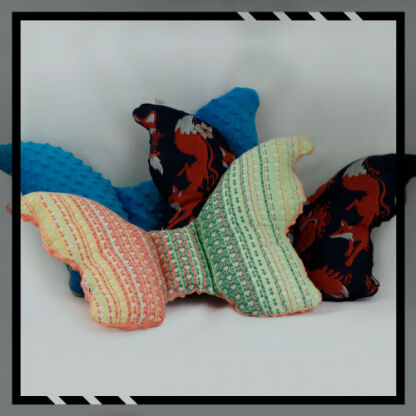 Natillon is an infant to adult head and neck support pillow. Natillon Pillow eradicates bobbing baby heads during stroller or car rides and even while nursing. It helps baby build neck strength during tummy time with the pillow's butterfly wings protecting them in case they roll over. Natillon Pillow provide support when baby is just learning to sit up.
These Natillon Pillows are a lovely companion too, they are soft, cuddly and ultra comfortable. They are made of our fabrics on one side and with wonderfully soft minky on the flipside.
Attention:  Actual colors of the fabric may vary from pictures because of the parameters of the devices on which they are displayed. Pattern placement may vary from the one presented in the pictures.