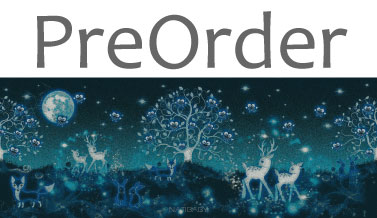 The sum visible in the shop and in the order confirmation is only technical (technical pre-sales price - the down payment which will not be returned ).
When you place order please, pay only the costs calculated in the order confirmation. The rest of the price will be paid after the material is produced.
PreOrder lasts until January 10, 2020. Orders will be processed in mid-March 2020.